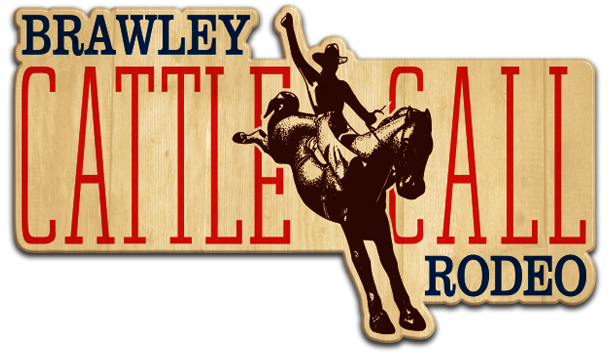 Just a little different!
Even though the Covid-19 pandemic has caused many challenges for all of us, the 2020 Rodeo Season will still happen! We have the best sponsors for our community loved Rodeo and this year is no different!
Because of our sponsors and the tireless effort of the Rodeo Committee the 2020 Cattle Call Rodeo will be streamed to you LIVE in your home!
You might miss our famous Kettle Corn and Barbecue but you won't miss out on all the action from talented line-up of riders, clowns and entertaining announcers!

Stay tuned for more information and how to view this years' exciting rodeo!